Molecule's 2023 Q1 Product and Team Updates
Get a glimpse into what Molecule has been up to during the first quarter of 2023 and what customers can expect from our ETRM/CTRM in the future.
2023 has been an excellent year for Molecule, and it's only the first quarter! Molecule experienced growth across the company – from our team and our customer base to, of course, our ETRM/CTRM product.
This quarter follows a momentous year for Molecule's product.
In 2022, we released 450 updates and over 25 releases, including 17 new major features. We also announced Hive, an ETRM add-on for managing renewable commodities and instruments, including RECs, RINs, RGGIs, and other credits and offsets.
At the end of the year, we also opened a new Houston office to serve as a base for the growing number of Molecule team members and customers worldwide. Molecule's new address is 1333 West Loop South, Suite 950, Houston, TX 77027.
Our team grew 100% in 2022, and we expect similar growth in 2023. In the first quarter, new hires included Kamran, an ETRM/CTRM project manager. We've also opened a new production cluster in Europe for our growing number of UK and EU customers.  
Product Updates
There's a reason Molecule is the most modern ETRM/CTRM on the market – we thrive on innovation to make our software the best it can be for our customers.
In the first quarter, we released six updates to optimize our interface and customers' experience. Here are some of the things our new releases offer:
ICE STP adapter improvements
New APIs
Improved trade matching feature
Additional FCM Support
Various and sundry improvements to Trades and Market Data screens
Over the first quarter, we also implemented a trade feed integration with Coinbase for our customers trading on the cryptocurrency exchange.
We've rolled out some new features, too.
We now offer a new custom status and workflow feature. Here are screenshots of what our customers see in the Molecule app: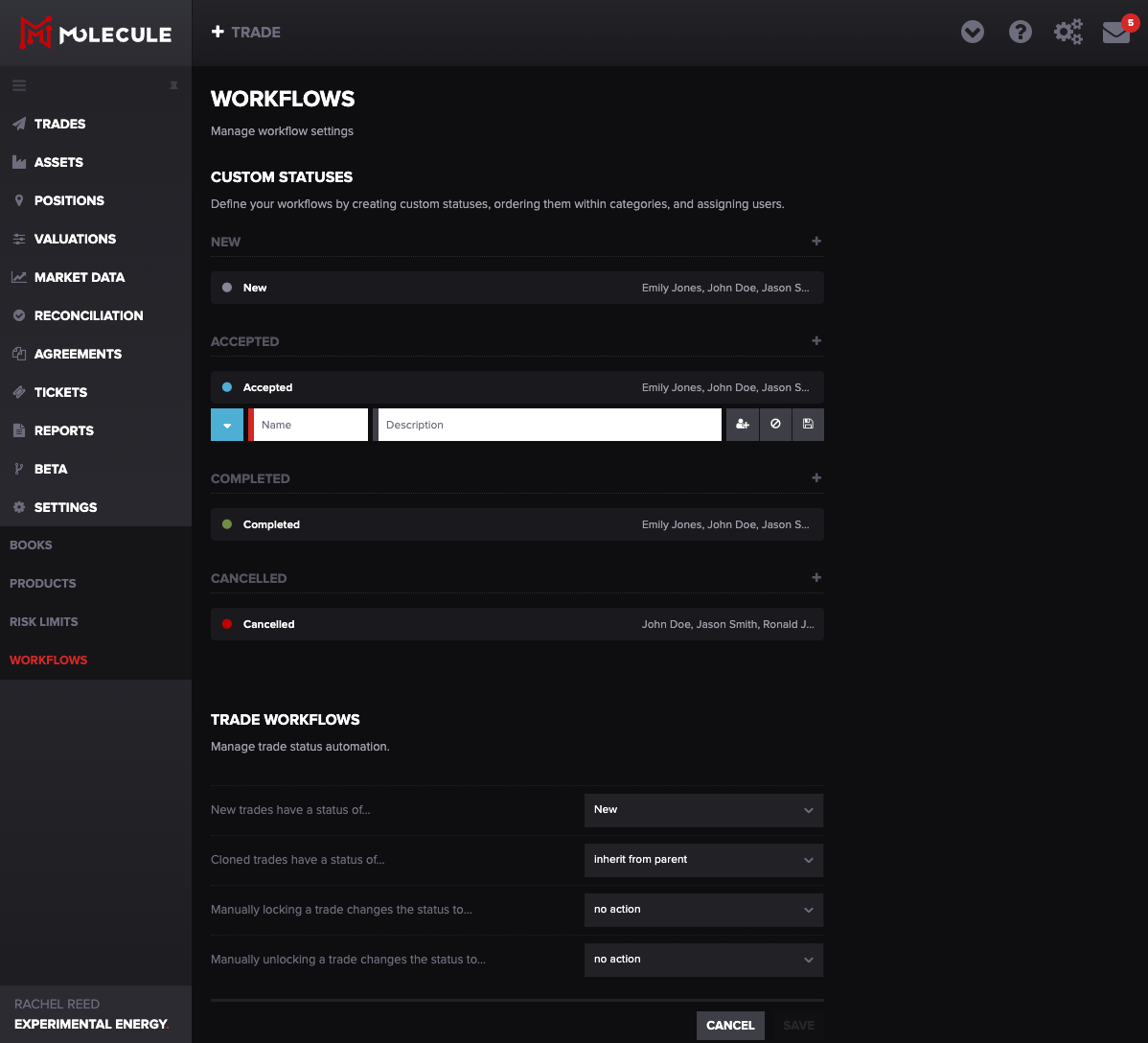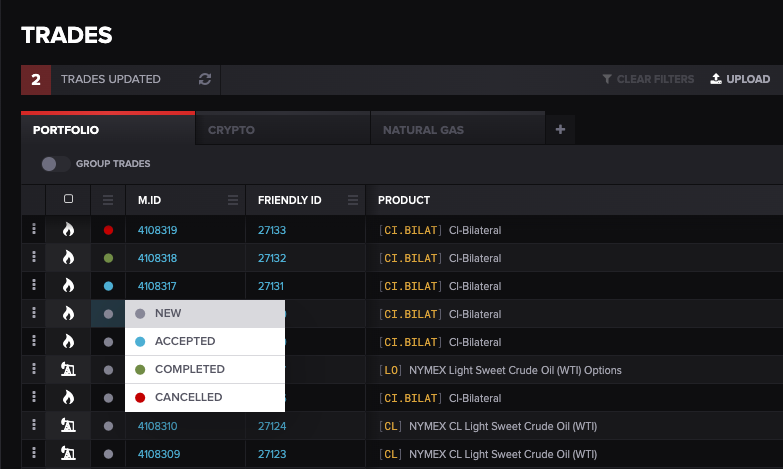 Customers can set structured statuses for their workflows and checkout processes.
We've also started migrating each customer to our new RabbitMQ-powered queuing platform. With it, customers will be better protected from noisy neighbors. For example, one user's million-trade import will only slow down their account – not everyone else's.
Events
In February, Sameer spoke on Commodity People's Power Trading Forecasting for Energy Trading Week. Check out the video here:
Design
Our team has been busy with awesome new customers this quarter, which means we have new code names and mission patches. These are a Molecule trademark, and they're a creative way we maintain our customers' confidentiality.
Here are some of Molecule's recent ones: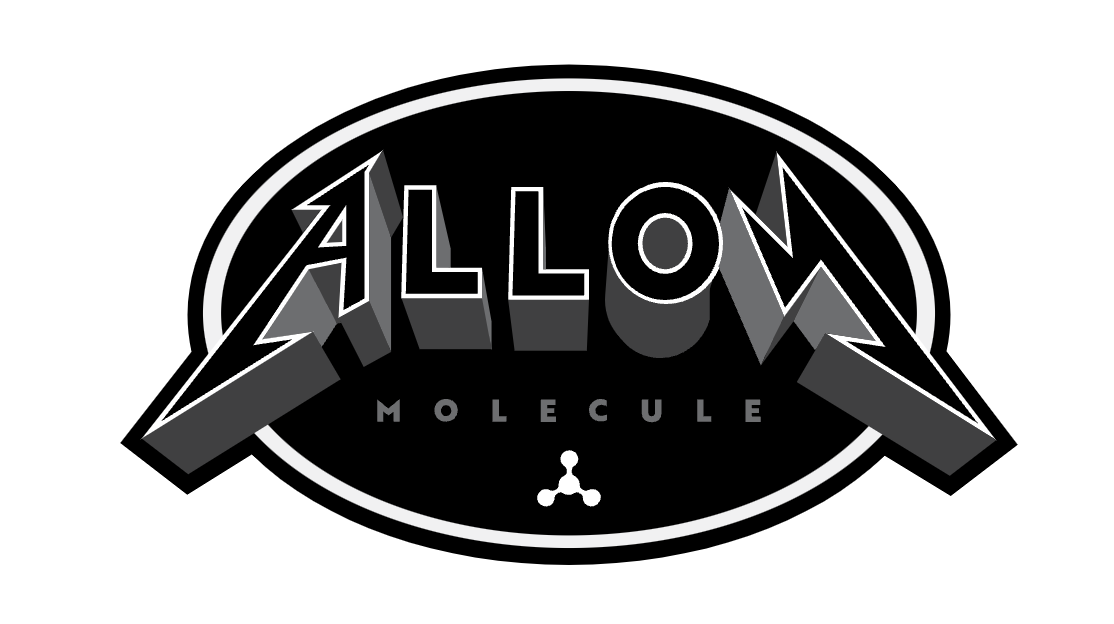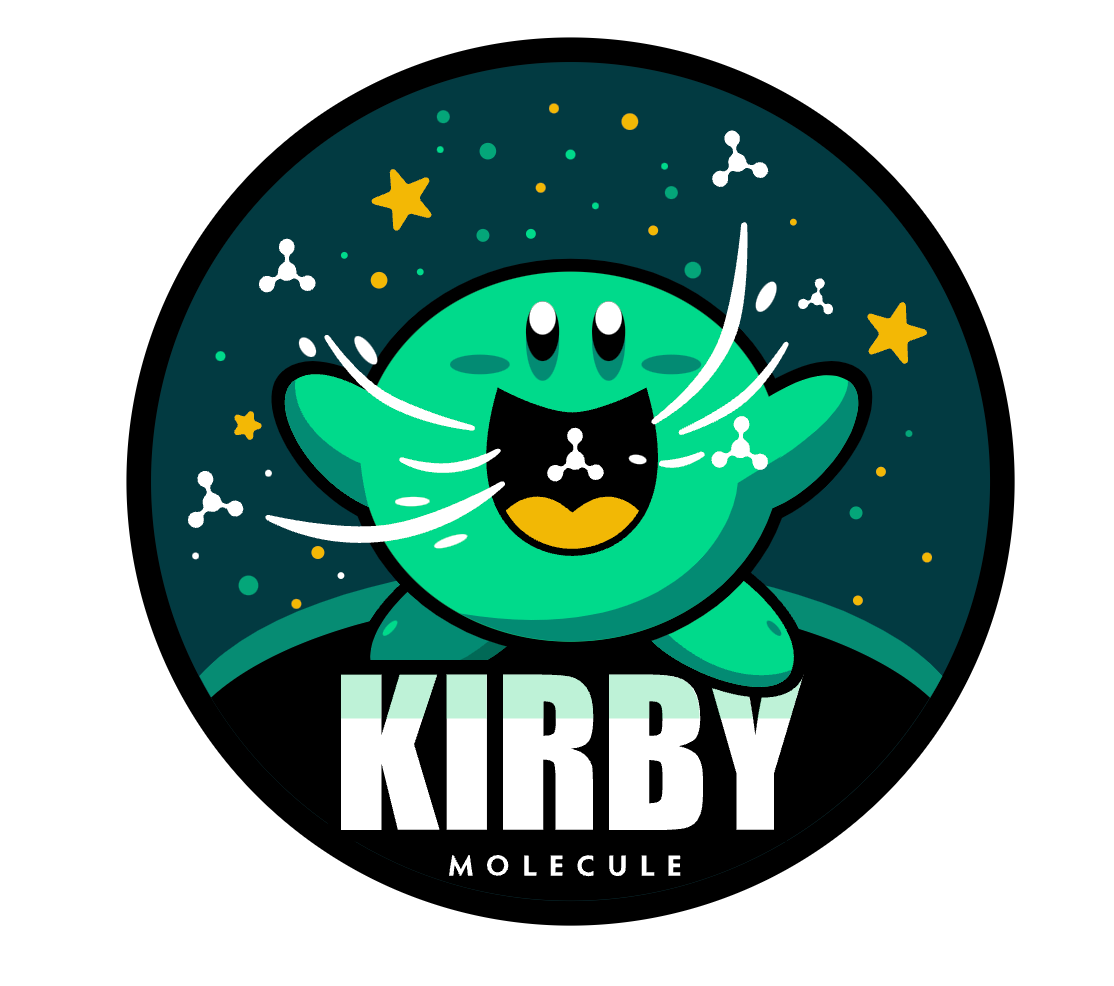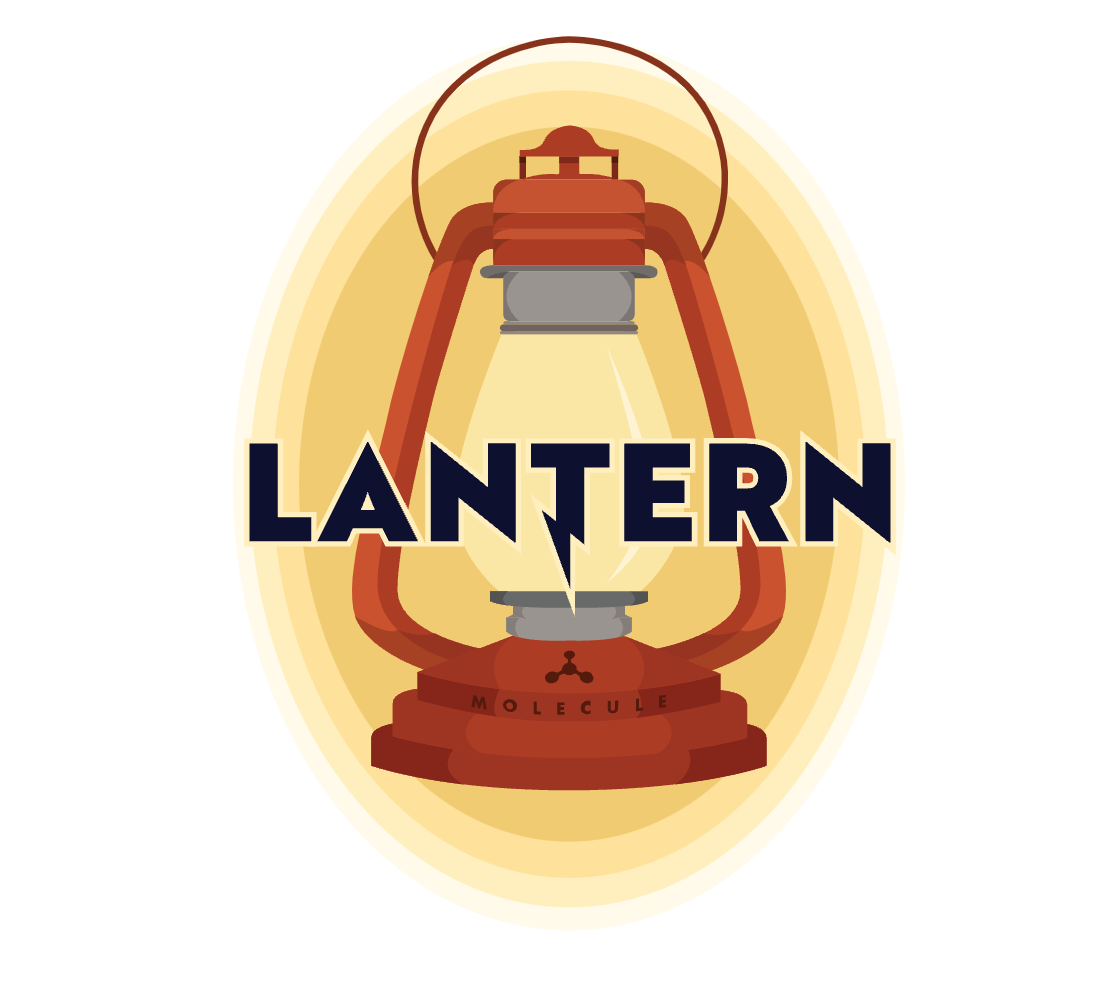 You can check out more of our mission patches here.
Our Roadmap
Here's what's on our radar for the upcoming quarter.
We're rolling out usability and automation updates to Hive, our renewables add-on. Customers can also expect new software releases (with more features and fixes), from us approximately every two weeks.
The Molecule team is also:
Hiring four positions to accommodate our growing customer base: a VP of Marketing, an account manager, an ETRM/CTRM implementation analyst, and an experienced software engineer
Attending Energy Trading Week in London on April 28th and 29th
We'd love to see you in London – please register here to swing by our booth to chat with us and grab some Molecule swag!
Lastly, to our customers who responded to our recent product roadmap survey, many thanks for your input! We'll reach out to everyone soon. If you didn't get a chance to respond to our survey, feel free to submit any product or feature requests to our customer success team here.
If you want to learn more about our company and ETRM/CTRM, subscribe to our blog for weekly updates!
Related Posts
Introducing Hive, Our New Renewable Package
Why We Love Open Source Tech and How it Optimizes Your E/CTRM