Kicking off 2018
Molecule reflects on 2018: new hires, new customers, a new office space, new features, and the most modern ETRM.
The first week of January is behind us, and like many of you, the end of the year/start of another year has us reviewing the progress we made and highlights we shared as a team in 2017. We are also looking at what is going to take us to the next level in 2018.
Here are some of the awesome things that happened by and to Molecule last year:
Dustin Whipple, our VP Sales, joined our company. He's joined me on trips to Boston and Chicago (where we got to see BOB FREAKING WOODWARD speak!). We also worked ETOT together in London in November and led a workshop on cloud technology. If you haven't met Dustin yet, you should email him at dustin@molecule.io.
At the end of the year, Molecule found a new home. We're loving our new digs. And, not just because our new digs come with donuts. The new space will work well for us as we scale up our team.
Our developers and technical talent really help Molecule offer a powerful product in energy trading - and did they ever work hard last year! We rolled out new features like automating your VaR calculations and reconciliations, and we added business intelligence reports. To help our users get up and running with VaR, and to help the market broadly with thinking through how to automate VaR calculations, we hosted a webinar this summer with Dr. Ehud Ronn, a professor at the University of Texas. You can check out the webinar here.
Have I mentioned that we recently won two new clients direct from some of the biggest players in the industry? I'm pumped because (1) our team is awesome and they put their hearts and sweat into making our customers happy and (2) we've noticed a shift in the market. People are starting to recognize that cloud is better than on-prem technology for energy trading! Long may that trend continue.
So, what to expect in 2018?
At Molecule, our team will continue to grow with people who are awesome at what they do and fit with our core values.
We have a lot of new features on our roadmap that we will build and rollout. Expect Molecule to be a different beast in 2018. Rawr. It will be easy to argue that we should be a part of every future ETRM discussion.
We'll also be checking out lots of industry conferences again - both in the US and overseas. So, be on the lookout for these guys: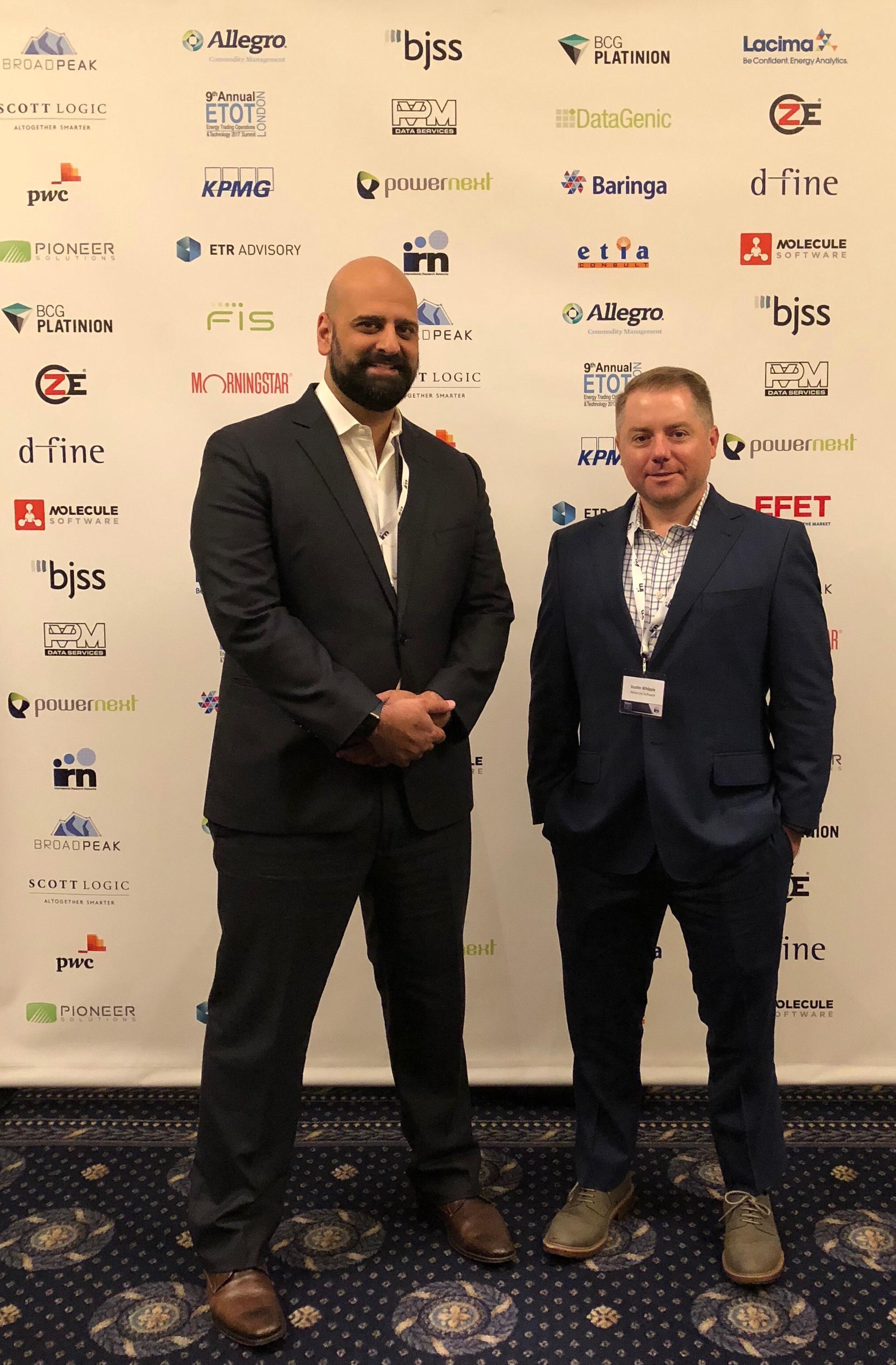 Looking more broadly at energy trading generally. Because the S&P 500 has grown so much, it is becoming an attractive market for investors. The barriers to entry for commodities is making it less attractive, so we think some funds will face this challenge in the coming year. We're also expecting to see more market certainty, so there should be more stability in 2018.
We'd love to know what you're expecting to see. Always feel free to get in touch and share your thoughts. You can head over to our LinkedIn page to connect with our team and other people who are passionate about energy trading, technology, and risk management.
On behalf of the Molecule team, have a great 2018! And don't go on-prem...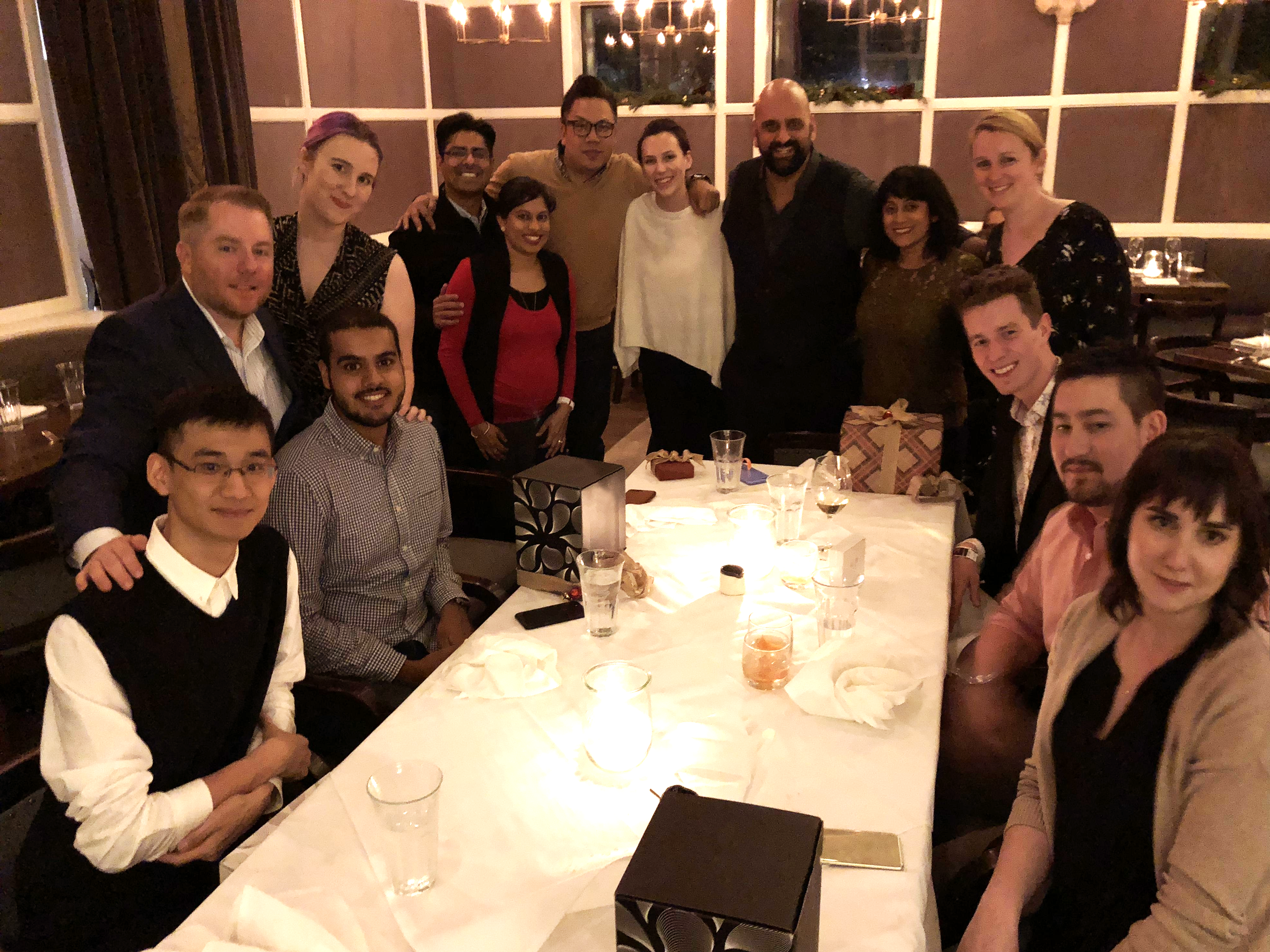 Related Posts