ETRM: Build vs. Buy
A comparison between purchased enterprise and home-built ETRM/CTRM solutions.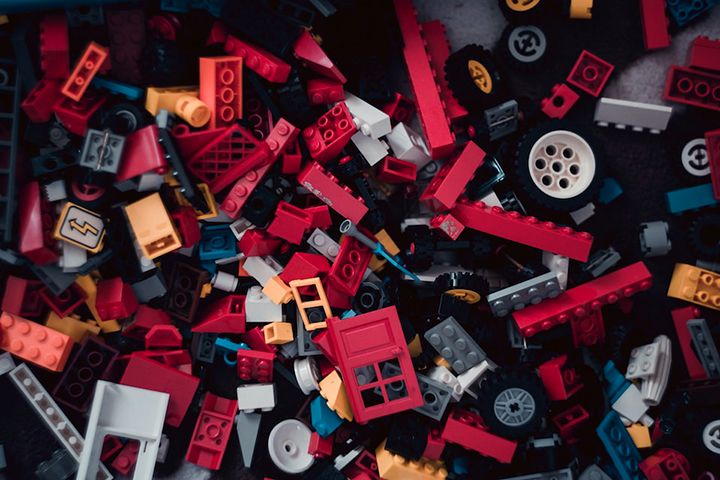 In the last few weeks, we've encountered several companies who are going through a decision of whether to buy or build their own risk systems. I thought we'd share what we've seen — both in the market, as well as in our pasts.
Focusing on the "Build":
A home-built solution will have less features than packaged software (which might be a good thing), and certainly nothing flashy.
A budget for application development as well as ongoing maintenance and upgrades is essential. A good rule of thumb is to budget 1-2x the total development costs, as maintenance costs over the lifetime of the solution.
A small IT department can throw together a targeted solution pretty quickly, assuming they know the business well. It won't have bells and whistles, but it will probably work.
A consulting company (or external contractor) can also build you something that works, given the right guidance. By no means is this a low-cost solution, because the external contractor is not an expert on your business and its needs.

Across over a dozen custom-built solutions, I've seen exactly one stay on budget and deliver on time. That one was run by the best project managers and technical consultants at the contracting firm, and from the start was never about saving costs. Instead, it was about building something custom-fit.
Focusing on the "Buy":
Ideally, a packaged solution would have lots of helpful features that you'd never have gotten around to building in-house.

We've long considered building our own charting/graphing solution for Molecule—but instead, we integrated Looker. We figured that whatever charting we built as an energy finance software company, would be handily outclassed by a company who is spending $96 million building theirs.

Ideally, a packaged solution would have a lot of best practices for your industry, as a part of the software.

We often hear from people that they like us because they know our financial calculations (position, P&L, risk) are better than what they have in-house.

Ideally, a packaged solution would cost about the same (or less), and have less delivery risk, than you would incur by building.

Sadly, we see a lot of really terrible packaged solutions, that cost way more than a simple focused in-house solution.
It's not just the package solution cost you have to worry about, but the fees and charges around the core application (e.g., market data, exchange connectivity, implementation, upgrades, maintenance, etc).
In short, if you have an IT department that knows your business and is relatively good at making software (and has the time to do it) -- try putting something together in-house. Just ensure your needs for a risk system are fairly modest.
If not -- well, until recently, your options were limited. Now (shameless plug), Molecule is designed to change that. Feel free to read more on our main site.
Related Posts
Fixed Fee ETRM/CTRM Pricing for the Win
How Much Does an ETRM Cost in 2021?