The Future of Data Analytics in Energy Trading with cQuant.io CEO
We sat down with David Leevan, CEO of our partner cQuant.io, to discuss how they harness the most modern, innovative tech and how they're staying at the forefront of the energy analytics industry.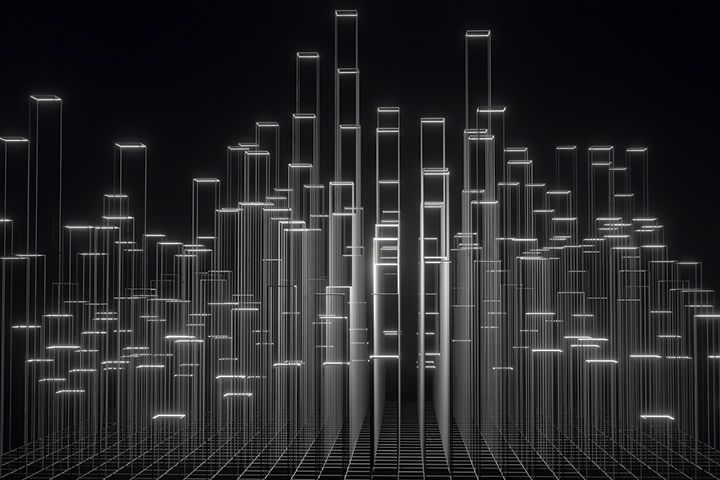 In 2021, Molecule partnered with cQuant.io to deliver advanced analytics for our customers' asset and trade data. cQuant.io specializes in total portfolio analysis and is the leader in analytics for renewable, storage, and other clean energy technologies. We partnered with cQuant.io for many reasons - including our shared views of technology.
We sat down with David Leevan, cQuant.io's CEO, to discuss how they harness the most modern, innovative tech and how they're staying at the forefront of the energy analytics industry.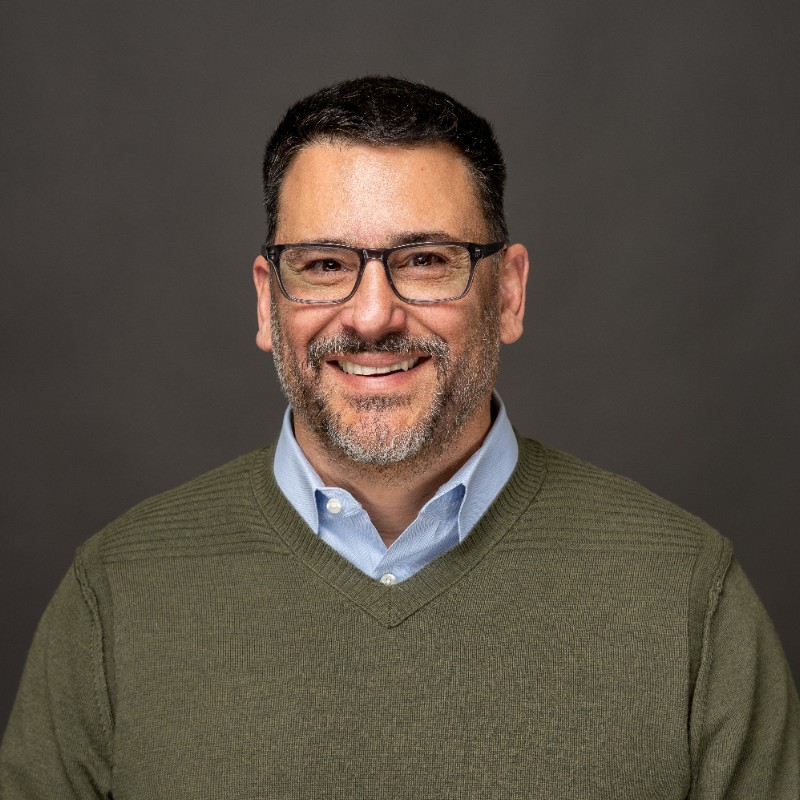 Could you share cQuant.io's elevator pitch and how you stand out from other analytics companies?
cQuant.io is a modern energy analytics platform. cQuant.io is a cloud-native application with data science tools, flexible APIs, and powerful analytic models. cQuant.io allows users to examine their energy portfolio, project the future value and optimize hedging to a specific risk strategy.
Tell us about your career path. What attracted you to the world of energy analytics?
I started in energy analytics in 2001 after working for a couple other dot-com companies in the late 1990s. After several fun experiences with various energy software companies, I landed at OpenLink in 2015.
However, I was dissatisfied with how poorly many software vendors treated their customers and saw an opportunity in cloud computing to make a difference. I really wanted to end the kleptocracy of the top energy software firms by providing a superior product with superior service at a fraction of the cost.
What was it like starting cQuant.io?
It was harder than I thought it was going to be! We decided not to take any substantial outside funding, which made it harder. For the first three years, we worked for peanuts, but we established a handful of great customer relationships, and then (finally) the business began to grow rapidly.
What role does the cloud play in your software? What other technologies have you used in the cQuant.io platform?
cQuant.io made a few decisions very early in our development, which proved to be meaningful. First, we only focused on cloud computing. In 2023, that seems like a no-brainer. But in 2016, most energy companies still wanted on-prem solutions.
Secondly, we maintained a single codebase. All customers use the same model and platform code as everyone else.
Thirdly, we took zero shortcuts. This was probably the hardest discipline to follow.  It is amazing how tempting it is to grab business with sub-par solutions. But we managed to avoid those temptations, and (because of that) cQuant.io became a solution that is currently being used by the largest global energy companies.
Have the reports and metrics your users want changed over time? How so?
For sure. The cQuant.io team is constantly learning from our customers. Especially in renewables and storage, our customer relationships have enabled cQuant.io to stay current with industry needs. For example, renewable & battery storage metrics are evolving on a different trajectory from traditional energy portfolio metrics.
cQuant.io can stay current with these changes as we are typically embedded inside our customer operational teams. Another good example is hedge optimization. Our customers are more interested in portfolio analytics as opposed to asset-by-asset analytics. The end goal for those customers is a true hedge optimization report customized to their specific risk objectives.
What are common misconceptions people have about energy analytics?
Wow, there are so many. The biggest mistake energy companies make is trying to develop internal analytic solutions. The misconception is that an internal quant can meet the company's requirements for enterprise analytics.  This approach has failed so many times, but energy executives continue to make the same mistake. It's like Groundhog Day.
cQuant.io's models were developed by our team of Ph.D. quants and then vetted by dozens of customers in both the US and Europe. Our customers are continuously providing feedback on ways to improve cQuant's analytics and our enterprise platform.
This global vetting process means that cQuant's analytic tools can be relied upon for almost any energy application.
What do you see companies doing that you wish they did differently?
Building on the previous answer, I would simply say that energy executives should take analytics more seriously. It's not just about reporting a VaR out of their ETRM solution.  The question they should be asking is, "how can I squeeze every last bit of value from my portfolio while simultaneously minimizing financial risk?"
What's the most exciting thing going on in renewables?
The energy transition is happening so fast - it's unbelievable. I still remember in the early 2010s, reading energy experts who said that renewable energy would never exceed 20%. But the growth in renewable and storage is also increasing uncertainty and making portfolio management more complex. This is obviously great for our business.
What do you think is the most overhyped tech?
Artificial Intelligence. Thus far, AI has not impacted energy markets the way some people forecasted ten years ago.
What does 2023 have in store for cQuant.io?
cQuant.io continues to grow at an exceptional pace. This year, our team will grow by 30% or more. cQuant.io has several new products and services that will be released in the first half of 2023. Unfortunately, I cannot say more on that subject yet.
Who owns the best family dog in the world?
This question is terribly dangerous to answer, as there is a fierce cQuant competition for best dog. I will just say that our Aussie dog, named Ginger, is the best for us.
---
We can't wait to see what 2023 has in store for cQuant.io, and we're so grateful to partner with a company that values innovation, modern tech, and animals just as much as we do!
Molecule's modern, scalable E/CTRM system paired with cQuant.io's advanced analytics offers our customers the most optimal risk management experience. Please reach out for a demo with us today!
Related Posts
How Molecule's Bigbang Makes Complicated Analysis Easy
Why Your ETRM Should Prioritize Interoperability